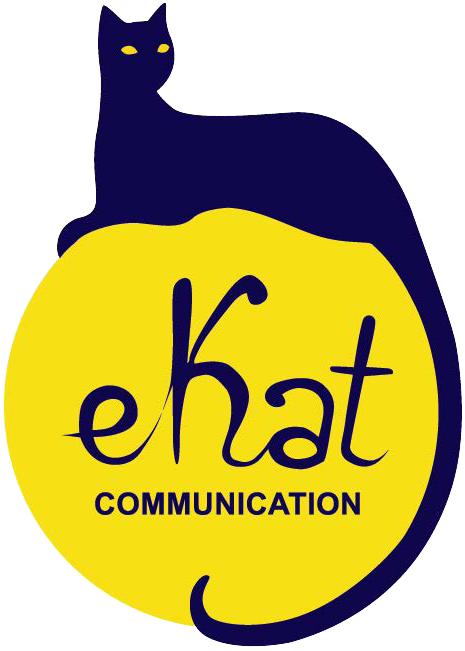 eKat Communication helps small business owners and entrepreneurs create an effective online presence that attracts new and better customers. The digital landscape is forever changing and I have the expertise to support you in staying competitive online.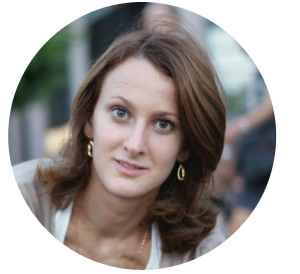 I am an independent digital communication consultant supported by a team of specialists (graphic designer, programmer, copywriter). This arrangement allows me to offer "à la carte" communication services in one place, accessible to smaller companies with tight budgets.
One of my goals is to free my clients' time to let them focus on things they do best, instead of trying to figure out their WordPress blog, Facebook page or Twitter account. I understand my clients' constraints (lack of time and budget) and enjoy finding the solutions that work for each specific business.
Being a Russian native speaker, I am fluent in English and French. I can help you build a beautiful and functional website, create a communication plan or a social media promotion campaign in all three languages.
What issues can I help you with?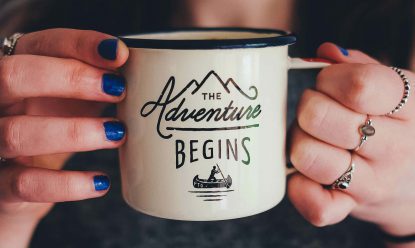 Are you a start up
or a new company?
You know your products or services inside out and you are impatient to get out and find those perfect customers. But you have no clue how to make sure that your visual identity (logo, colours, fonts and images) accurately and authentically reflects who you are and the value you bring. If that is the case, not to worry – I can help!
You had a go at creating your company website yourself but don't like the result. Don't despair – I can help you design a professionally looking website that does a good job at showcasing what you do.
You are fully aware that social media can have an incredible power over the success or failure of new product or company launches, but you don't know how to harness this power. I can help you position yourself as an expert in your field in the eyes of your ideal customers and decide which social platforms you should be on.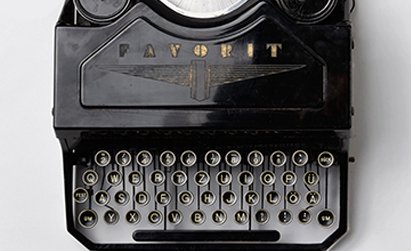 Have you been in business
for a few years?
I bet you've been so busy setting it up that you've had no time to maintain your online presence. Is your website outdated? Is it attracting the customers you want? Website audit can determine what areas work well and what needs improvement. Small changes can drastically improve your website's visibility on Google. And who doesn't want to rank better on Google Search? I can help you with this!
Do you wish you could attract more customers by being more active on social media? I can help you get strategic about your social media activities and create tools to make them more effective.
Do you want to advertise your business to reach more potential clients, but don't want to waste your money on expensive (and inefficient!) newspaper and other traditional ads? This is where online advertising comes in! I can help you promote yourself through Facebook Ads.
Why do my clients like working with me?
What makes me fit to do my job?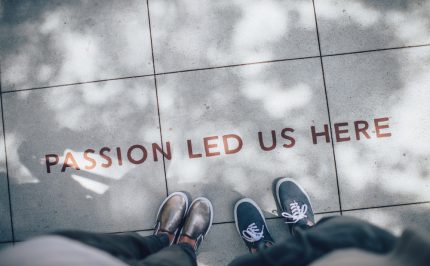 In my "previous" life, I worked for a multinational medical technology company for 8 years where I held a variety of European roles, responsible for communication to 1'600 employees. During that time I created a communication programme for surgeons, successfully launched a Corporate Social Responsibility programme and provided communication support to senior management.
My background in hospitality gives me an edge when it comes to building strong relationships and delivering a superior customer service. I am a Certified Associate in Project Management (by Project Management Institute) and my ability to bring all projects, big or small, to a satisfying close is appreciated by all my clients.
SaveSave