eKat Communication works with small business owners and entrepreneurs to create an effective, authentic and professional online presence that attracts new and better customers.
I am an independent digital communication consultant supported by a team of specialists (graphic designer, programmer, copywriter). This arrangement allows me to offer "à la carte" communication services in one place, accessible to smaller companies with tight budgets. No matter how big or small your project is, I can help – do get in touch!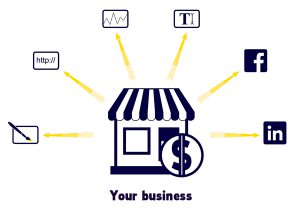 I can accompany you all steps of the way on the journey to establishing an effective online presence; from creating your logo through to promoting yourself on social media. Or, if you are after only a short-term boost to your online efforts, I can do that too! You get to decide.
About me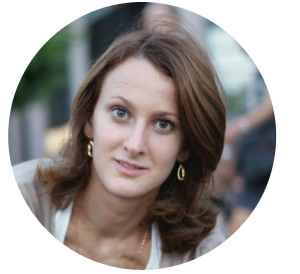 My name is Ekaterina Filippova, or Kat for short. I've been called every variation of my name under the sun but Kat somehow stuck around, and I like it! So if you want to get along with me, please do call me Kat.
Originally Russian, I have called Switzerland my home for the past 13 years. I live near Montreux, the most beautiful place in this country!
After living here for so long, I have developed into a curious blend of Russian-ness, Swiss-ness and a bit of expat influence thrown on the side. I can still cook a killer borsch but I get frustrated if the train is late by 5 minutes and I get along best with well-travelled English speakers.
Before embarking on this exciting journey of running my own business, I spent 8 years at a multinational medical technology company. I held a variety of European roles, responsible for communication to 1'600 employees. During that time I created a communication programme for surgeons, successfully launched a Corporate Social Responsibility programme and provided communication support to senior management.
I am also thankful for my hospitality background as it has taught me to go the extra mile for a customer and always stay positive. I hope we get along and you join the ranks of my clients here at eKat Communication!